IF YOU CAN SAY IT,
WE CAN...
Printing is the most popular way to personalise a garment. We offer many types of printing at Look Logos with different costs and benefits...
A great way to personalise garments, especially on small print runs. We have no minimum order quantity for this production method and 70% of all our garments are produced this way.
Rolls of vinyl are cut into letters or shapes and then fused directly to your garment via heat press application. All of our standard vinyls are full machine washable to 80oC*
Very similar to vinyl printing above, but a specially coated media is first printed with your design and then machine cut to leave a fantastic bespoke transfer. This product, due to its EcoSol MAX solvent based inks, is safe to wash to 60oC*
This process again has no minimum order quantity, but if your design is complex there may be artwork set up charges. Please contact us for a quote.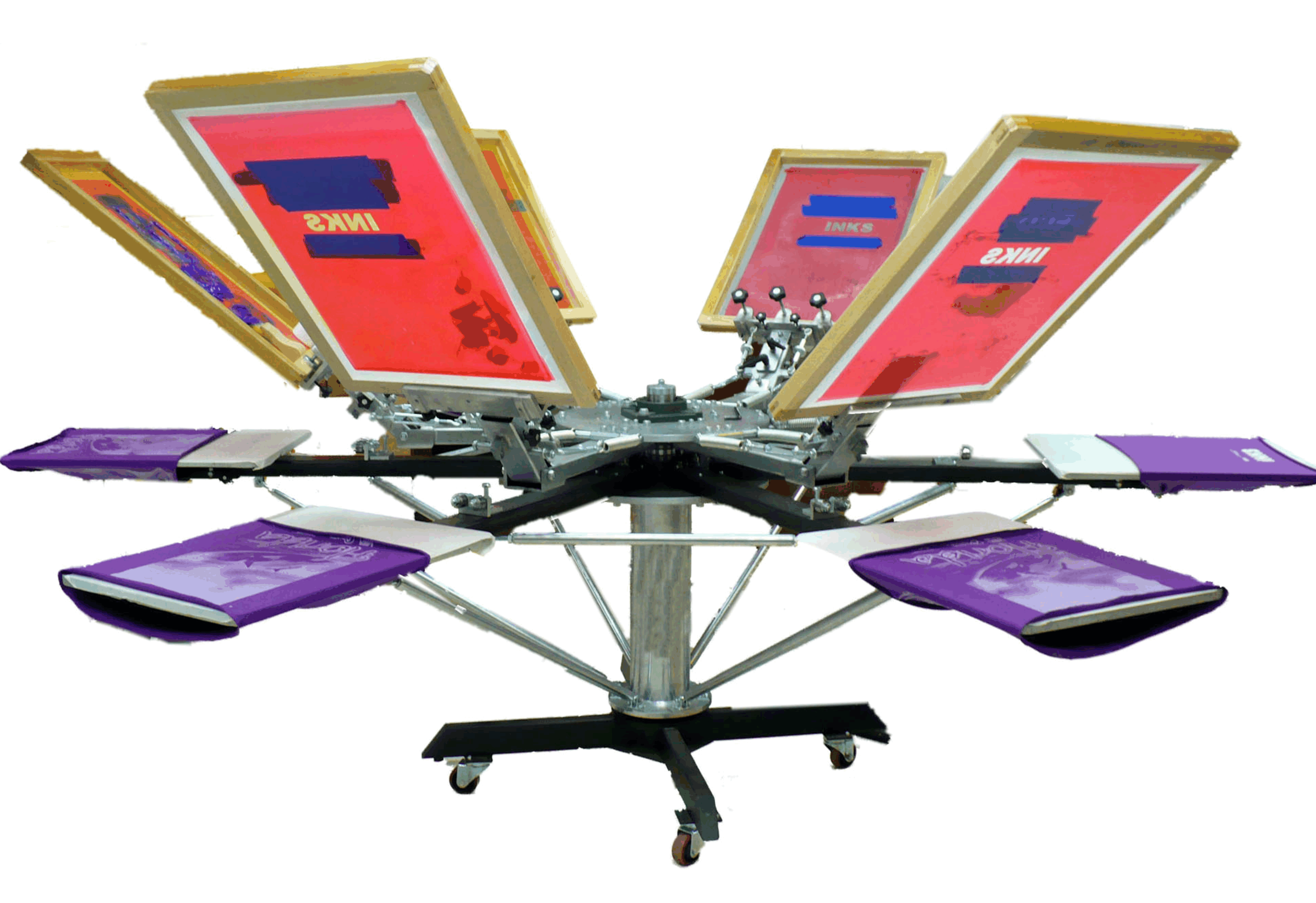 Screen printing is used for mass production of garments in the most cost effective way possible. Your design is split into its component colours and then each part is 'painted' onto the garment. If you need from 100 to 100000 garments, then this is the process for you. Contact us for a quote.
*we recommend that all of our garments are washed inside out and at the garment manufacturers settings. If the garment shrinks there is a good chance that your transfer may fail!